Close to 119,000 weddings take place in Australia every year. And according to research, on average, couples will spend about $53,000 on their special day. If you are one of those couples and you intend to spend a significant amount of money on your destination wedding, then you need to ensure that everything is perfect. And sometimes, achieving that perfection will require you to bring along the wedding vendors whose work you like.
Here are some wedding service providers that you can consider for your Gold Coast destination wedding:
   1. A hair and makeup artist
How you look on your wedding day matters a lot. It will determine whether you get compliments, how great you look, and your confidence in your appearance. If you don't feel satisfied with your appearance, then it will show in your body language and how you carry yourself. And you will be miserable even though it is your special day.
The average cost of hair and makeup in Queensland is $616. If you are going to spend that amount for everyone that needs their hair and makeup done on your special day, then you can as well ensure that you get your money's worth.
Try and find a mobile hair and makeup artist whose work comes highly recommended so that they can attend to you at your destination wedding. Or you can find a professional artist from another area who is willing to go to your destination wedding. That way, you will have the look you desire and the confidence to match.
make uo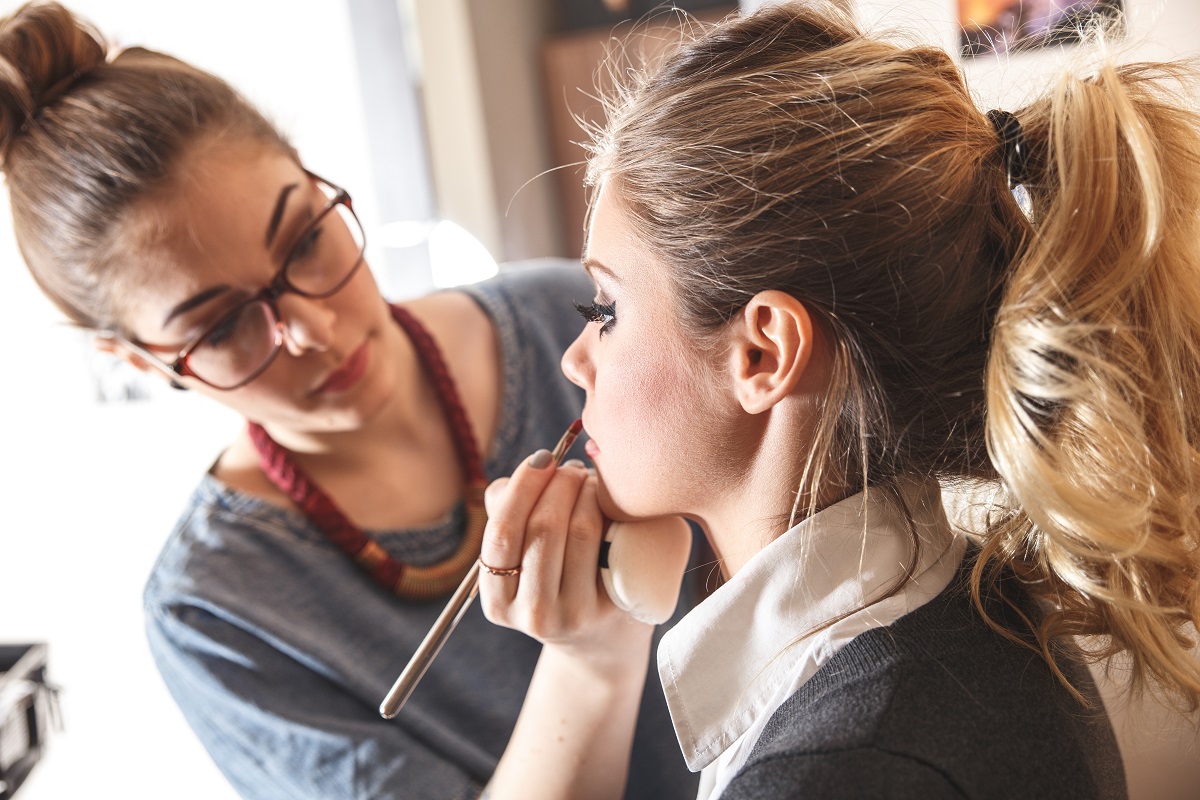 2. A photographer and videographer
Do you want to have images that capture your special day? What kind of pictures do you want?
The quality of your wedding photographs or videos will depend on the professional you hire. It can be particularly challenging to find the right professional for this kind of work at the last minute.
For that reason, you should collaborate with a trusted photographer or videographer. It can cost you more, but you can rest assured that you will have images that you and your loved ones can enjoy for a long time to come.
   3. A wedding planner
Some wedding planners are willing to travel to the location of your wedding. Planning for a wedding from a long distance can be a challenging thing to do. You are likely to be unfamiliar with how everything works and which local vendors are reliable.
And even if you find a planner, they might have to travel to your wedding venue to get things done. However, since planners can make or break a wedding, they are worth bringing along. You might have to spend more money to enhance the coordination of vendors and other aspects of your wedding.
Some wedding service providers are worth their weight in gold. So if you want to have a destination wedding, you should consider the extra cost of bringing them along as an investment. Their services will ensure that your special day goes smoothly and that you have no stress to deal with.