Pet-centric travel is on the rise. A 2017-2018 survey from the American Pet Products Association (APPA) revealed that approximately 37 percent of pet owners take a trip with Fido or Fluffy each year — up from 19 percent from the previous decade.
The easing or ending of travel restrictions in some areas of the country is an opportunity for some travelers to take a vacation outside their home. If you're thinking of getting a dog to accompany you in your journey, you'll want to choose breeds that live for the adventure. Consider these nine travel-friendly dog breeds who will love spending time with you on your next holiday.
Portuguese Water Dog
This cheerful, athletic, adventurous dog loves being with family. This breed also loves swimming. If you're in the mood for a dip, you could take a Portuguese Water Dog with you to the beach, lake, or river.
What's more, this dog is easy to train. Your pooch won't have a hard time learning commands when you enroll him/her in a dog training program.
Labrador Retriever
This active breed is ready to jump inside your car and go on a road trip. Besides being easy to train, Labrador Retrievers are intelligent and gentle.
These dogs are popular in some areas of the country. Seattle, for instance, named the Labrador Retriever as its favorite dog.
Golden Retriever
This family dog is a fantastic breed for family road journeys. Golden Retrievers are playful and sociable.
They're also energetic. If you need exercise while you travel, turn this lovable pooch into your travel buddy.
German Shorthaired Pointer
Included in this list of dog breeds is the German Shorthaired Pointer. This breed is loyal and playful.
It also loves exercise. If you're looking to stay fit as you travel from one state to another, get this pooch as your next travel companion.
Pomeranian
Good things, as they say, come in small packages. This little dog makes an excellent companion for air travel. You could fly your Pom in a crate, which you could place under your cabin seat. Before boarding your next flight, consider taking your pooch for a long walk. This way, he/she won't feel overexcited during the flight.  ;
Maltese
Just like the Pom, the Maltese dog is a breed you can take with you on a plane. This cute and classic lapdog is small, gentle, and easy to carry.
Dachshund
This "wiener" breed might be small, but it has a big heart for travel and adventure. This inquisitive and friendly pooch will tail you wherever you go — across a park, in the forest, or even to a bathroom.
Boston Terrier
This adorable is well-known for being highly adaptable. Since adaptability is a trait that travelers need when exploring the world around them, you'll find the Boston Terrier as a suitable companion. This breed will do fine in new environments.
French Bulldog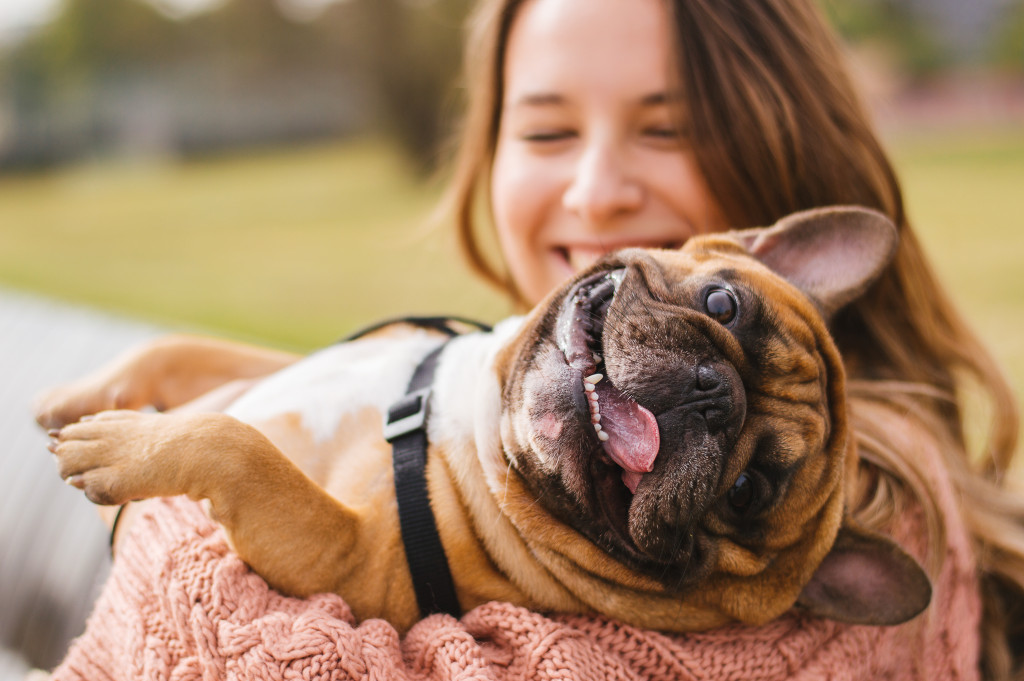 The appearance of this breed might not be inviting because of its frown. French Bulldogs, however, are quite playful and friendly. Training this dog won't be a problem, as well. If you need an obedient pooch that's up for travel, consider this breed.
If travel is part of your lifestyle, take one of these dog breeds on your next holiday. You'll surely have a blast spending time with your pooch on your vacation.