Weddings, of course, are meant to be extravagant and celebratory. But sometimes, such festivities entail a large amount of waste that can be harmful to the environment. After the reception, the venue will have to pack up and clean plastic, excess food, and similar items to go straight to the landfill.
However, this beautiful day can also become an event that will allow you to support causes that protect the environment. You can turn this celebration into a green one. You may think that it is quite challenging, but thankfully, some party planners actually have contacts and suppliers that will make your plan possible.
Below are some of the pointers that will help you reduce waste in your celebration and be extra environmentally friendly:
Mind the invitations
Start with the easiest ones – the invites. Instead of printing your event details on new sheets of paper, you can go for recycled choices. If you want to add some allure or aesthetic to your invitations, repurposed fabrics and leathers will certainly do the trick. You may also find stationery stores that specialize in recycled materials.
Fill your registry with eco-friendly gifts
The "greenness" of your wedding depends not only on you but also on your guests. Allow them to discover the wonders of being green by putting environmentally friendly items in your gift registry. For example, you can list down blankets and duvets made of recycled materials. You can also include stainless steel cutlery and straws. Another alternative is a charity registry, in which your guests can send donations to your chosen foundations that further environmental cause.
Consider al fresco venues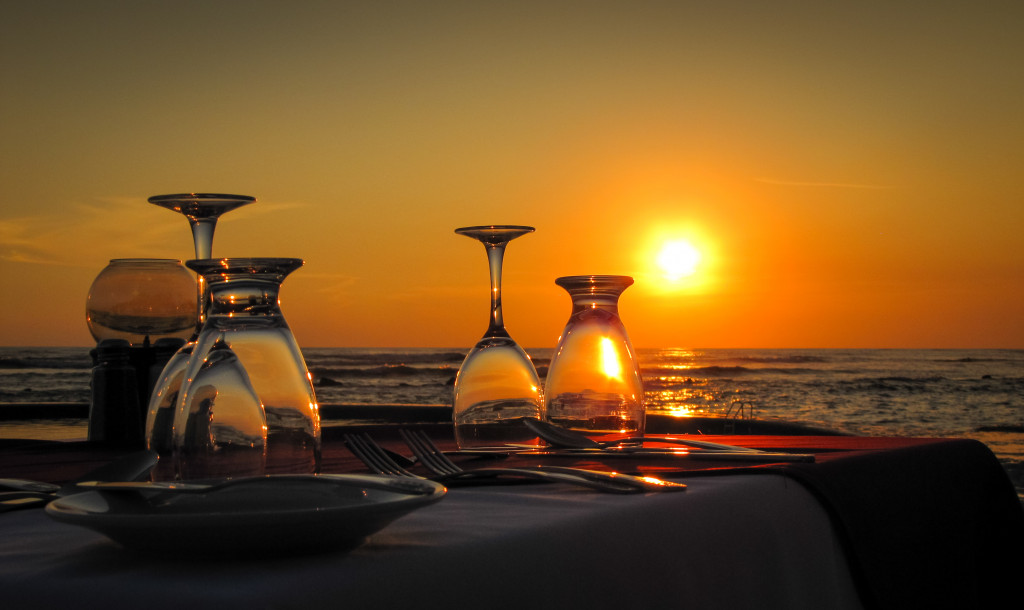 Your wedding venue can also contribute to the carbon footprint of the world. So you may want to pick a reception site that has sustainability certifications. You may also go literally green at this point by choosing an al fresco venue. It could be a rustic farm or a quaint vineyard where everyone can get fresh air. Some national parks may also have wedding venues.
Go for an organic and sustainable food menu
While you're dealing with your venue, you may also pick dishes that are organic and sustainable. Locally sourced ingredients, from seafood to meats, help reduce carbon footprint by avoiding shipping and transport. To avoid excess food, which may lead to wastage, you may go for plated meals instead of buffets. While you're at it, your party favors can also be edible.
Don't forget the attire
Instead of buying a new wedding dress or a suit, you may consider renting it. The same applies to your bridesmaids and groomsmen; encourage them to rent their attire. If you really want to buy a bridal dress, pick a flexible design, which may allow you to use it in other events. You can also repurpose your wedding dress into pillowcases, heirloom handkerchiefs, and the likes of them.
A Green Day to Remember
Weddings may be extravagant and festive, but they can also be wasteful. However, you can always find ways to reduce waste and turn your celebration into a sustainable gathering.