Hippie, vintage, preppy, and punk clothing are all timeless styles that will never go out of fashion.
Consider your body type when selecting clothing and draw inspiration from fashion icons.
Define your aesthetic and experiment with different trends to find what works for you.
Take inspiration from fashion icons to find what style you like.
Are you tired of constantly changing fashion trends? Are you looking for a timeless style that never goes out of style? Look no further! This blog will discuss fashion styles that will never let you down.
These styles have been popular for decades and will continue to be in style for years to come. Keep reading to learn about the fashion styles that keep you looking chic.
Hippie Clothing
Hippie clothing first became popular in the 1960s and is still fashionable today. This style is all about peace, love, and harmony. Flowy dresses, loose-fitting tops, and ethnic prints characterize hippie clothing. Mix and match patterns and colors for a truly bohemian look. Accessorize with a fringe bag and oversized sunglasses to complete the look.
The good news is that you can easily find a hippie fashion brand that can help you achieve the look of your dreams. With just a few simple pieces, you can create an effortless yet stylish outfit that will never go out of style!
Vintage Clothing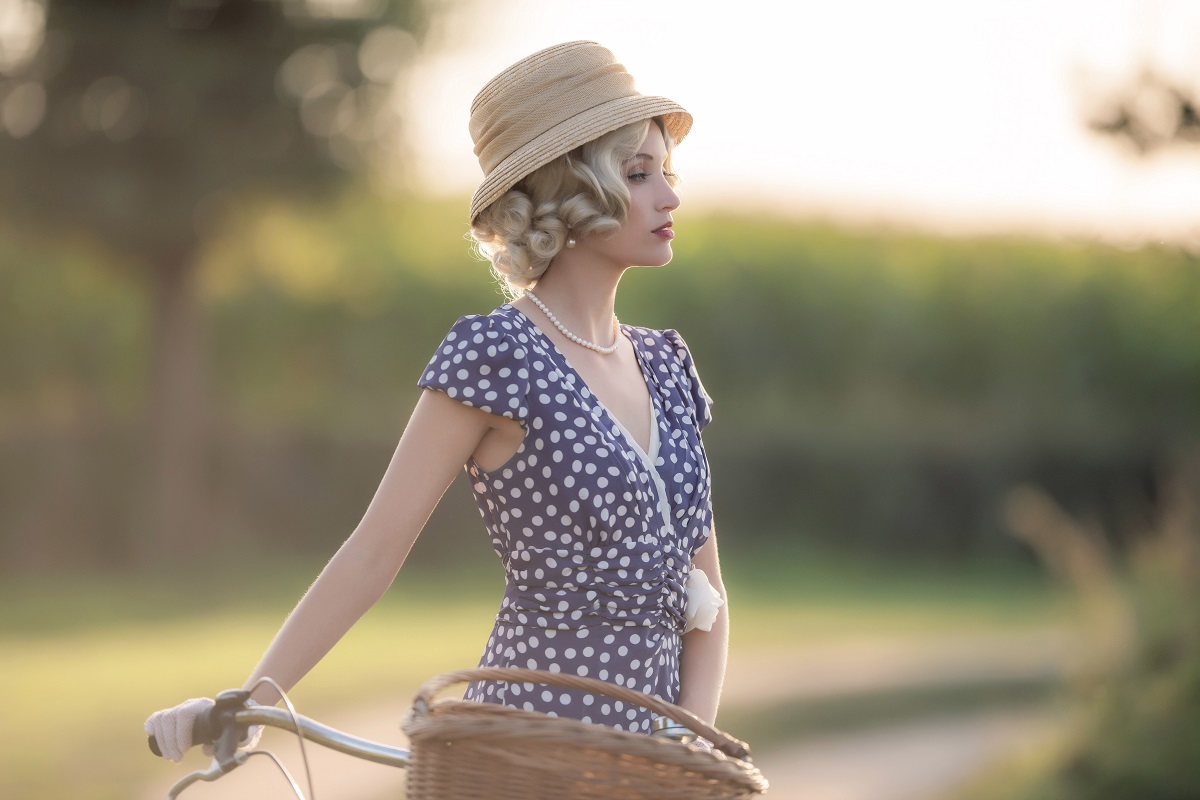 Vintage clothing never goes out of style. It is all about finding unique pieces and making them your own. Vintage clothing can be anything from a flapper dress from the 1920s to a disco jumpsuit from the 1970s. Layer different vintage pieces together to create a modern look. Pair a vintage blouse with a stylish pair of jeans or a vintage skirt with a plain T-shirt.
For example, mix a 1950s cardigan with modern ankle boots for an eclectic look. If you're feeling daring, try mixing and matching prints from different eras!
Preppy
The preppy style has been around since the 1950s and is still worn by many today. This style is all about appearing sophisticated and well put together. Essential preppy clothing items include blazers, button-up shirts, and khaki pants. Combine these pieces with pearl earrings and a classic tote bag for a complete preppy look.
Moreover, you can find many preppy clothing pieces at most stores. Whether you like the traditional look or want to add a modern twist, there is something for everyone.
Punk Fashion
Punk fashion first became popular in the 1970s and is still popular today. Ripped jeans, studded leather jackets, and band t-shirts characterize this style. Think rebellious and edgy when putting together a punk outfit. Pair a leather jacket with skinny jeans and chunky boots for an effortlessly cool look.
How to Find Your Style
Fashion is not just about wearing clothes; it's about making a statement. Finding your fashion style can be daunting, especially if you're still getting the hang of who you are or what you like. However, it's not impossible.
Determine your body type
Determining your body type is the first step to finding your personal fashion style. Different styles and silhouettes flatter different body types. For instance, if you're petite, you may prefer clothes that make you appear taller. You may want to accentuate your upper body instead of your lower body if you're pear-shaped.
Research fashion icons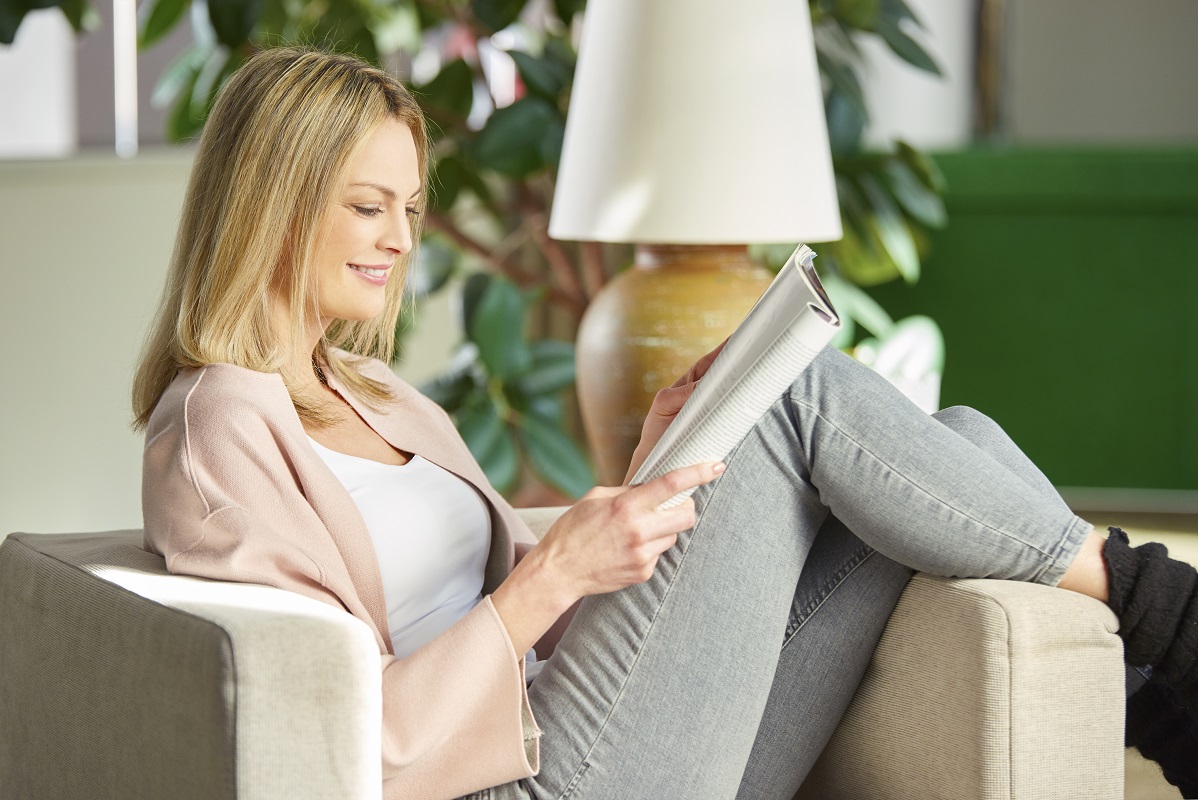 Everyone has a favorite celebrity or fashion icon whose style they admire. Take inspiration from them. Look up their fashion choices and take note of the cuts, colors, and styles they gravitate towards. You don't have to copy them entirely, but by taking inspiration from fashion icons, you can develop an idea of the styles and trends you are drawn to.
Define your aesthetic
Take some time to think about what kind of vibe you want to give off with your clothing. Do you want to look edgy? Sophisticated? Feminine? Or sporty? Try to define your aesthetic based on the things you like. It is important to note that you should always dress for yourself and not for others. Don't feel pressured to follow the latest trends if they don't match your personal aesthetic.
Experiment
Experiment with different styles and trends to see how they feel and fit. Try something new and see how it makes you feel. Step out of your comfort zone and try something bold. Mixing and matching patterns, prints, and textures can uniquely flavor your outfits. There are no hard and fast rules.
The Bottom Line
When it comes to fashion, it's important to find a style you love and feel comfortable in. These five timeless fashion styles are just a few examples that will never go out of style. Whether you wear hippie, vintage, preppy, or punk clothing, these styles will keep you looking stylish for years to come. Don't be afraid to mix and match styles to create a unique look that is all your own.