Remember that age has nothing to do with style, and achieving timeless fashion is possible no matter what milestone in your life you've reached. All you need is to have the right amount of confidence and discover how you can flaunt your assets and sensibility the best way possible.
To help you look your best during your golden years, here are the top styling and fashion tips for ladies over 60, making you feel and look fabulous.
Dress Age-Appropriately
It's best to accept that you're no longer as young as you used to be and embrace your age, especially when it comes to fashion. That's because forcing yourself into pieces made for younger ladies can make you look older and feel incredibly uncomfortable. So, the first thing you need to do is accept that you're in your diamond era.
So skip the high heels, and ask your friends from your local senior facilities or hospice homes to shop for age-appropriate attires, such as a crisp white shirt, shrill blouse, or a classic high-waisted skirt. Adorning appropriate fashion pieces for your age will make you look and feel fantastic while staying in style.
Use Shawls or Sleeves to Hide 'Problem Arms'
As people age, everyone experiences a loss of elasticity in their skin, resulting in what many older ladies perceive as 'problem arms.' Fortunately, you can deal with this by draping a shawl over your shoulders and arms, creating an effortlessly elegant look while hiding your 'arm issues.'
However, if you're not too keen on having to readjust the shawl every time you go out, wearing outfits with sleeves is also a great choice. If you're looking for sleeves that can create a slimming shape, you can use a 3/4 length, long, or wide sleeves.
Wear Long Skirts or Pants
A common concern that many women of age face are the emergence of visible veins on their legs. Although ladies often hide it with leggings, it can make it look worse, not to mention it can be extremely uncomfortable. Instead, you can opt for wearing skirts just below your knees or pants tailored to your body type. You can also use a concealer to hide the veins on your legs, but keep in mind to choose a shade that's slightly darker than your skin tone for the best results.
Taking Care of Your "Turkey Neck"
Turkey neck is a term ladies of age use to describe the wrinkling on their necks, which naturally occurs when people get older. If you want to minimize attention on your 'turkey neck' as much as possible, avoid wearing chunky jewelry and opt for an elegant pair of earrings instead, adding some sparkle to your look while keeping everyone's attention where you want. You can also close off this area by using dresses that have a button at the top.
Go Back to the Classics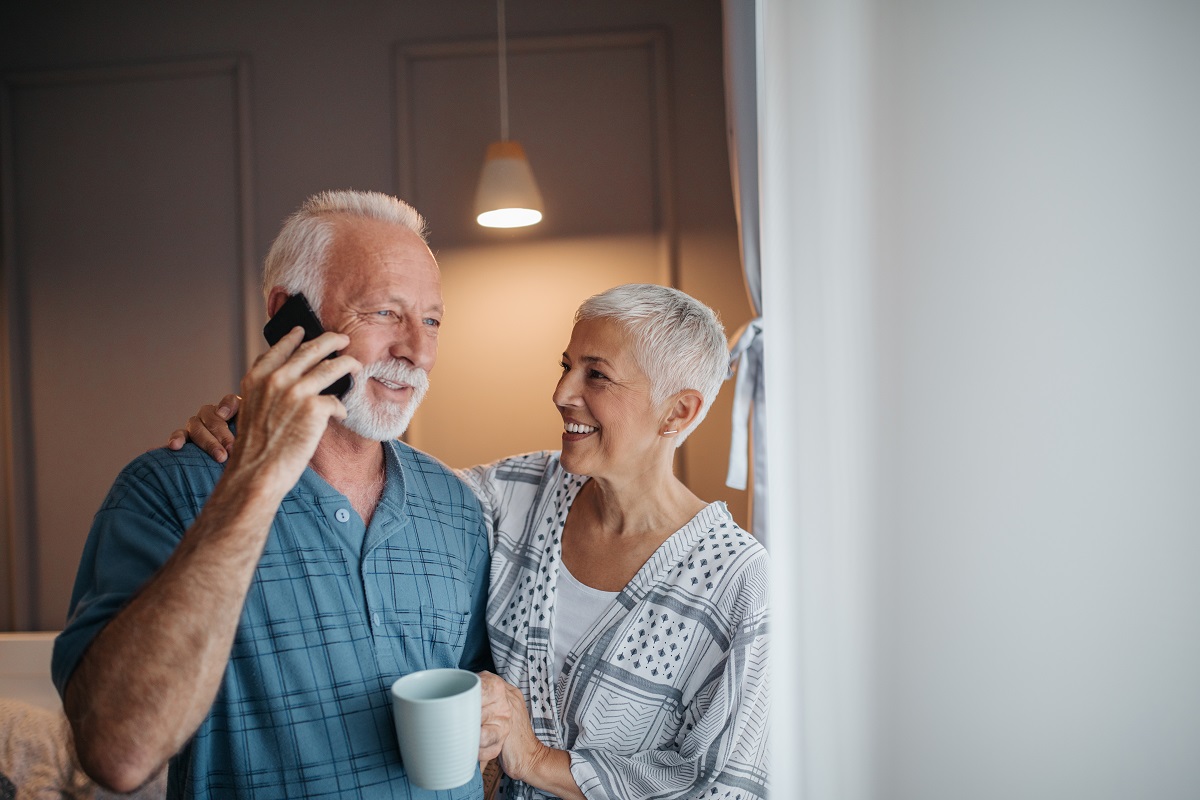 It's nice to go back to your roots once in a while, especially regarding fashion. Doing this helps you feel more in your zone while exuding classy vibes, making you strut your style with comfort, elegance, and confidence. Keep in mind that you can convey your fashion sense and status in the clothes you wear, so when in doubt, go back to your roots and go for classic and conservative fashion.
A woman's fashion sense will get better with age, similar to fine wine. So, release the tension because no matter how old you are, you can make a statement at any age, allowing you to live the rest of your diamond era with confidence and style.