With travel being curtailed, it can be depressing to realize that you probably won't be going anywhere any time soon. But it isn't all that bad. You have quite a bit of time on your hands, and you have the chance to do some things. Giving your home a makeover is one of the possible things you can do.
However, dabbling in interior design is not easy. It can be difficult to come up with great ways to decorate your home. But, if you have a lot of souvenirs from your travels, you have an instant way to remind yourself of the world at large and brighten your days. Here are some tips on how you can properly show off your travel souvenirs.
Get A Display Case
One of the best ways to show off your souvenirs from your travels is a simple display case. Buying one is pretty simple, but the challenge is to find the space where to put it. You might have wall space available only in one or two rooms. It also depends on the type of case you get; you can get cases in a variety of sizes. For example, there are small acrylic cases that are for small items, and you can place them anywhere. You might also get a fancier case that has a variety of features like lighting and locks.
If you want to take an affordable approach, you can use bookshelves. Mix in your souvenirs with your books. Make use of them as bookends and additional decorations. You will have to take the time to clean them regularly.
Hang It On The Wall
There are a variety of souvenirs that would look striking on walls. For example, if you bought a painting on vacation or maybe painted one yourself, then it would be a perfect item to show off on your wall space. Your walls are a great place to show off your souvenirs. It can help draw the eye, especially if it is a large piece.
Some popular souvenirs are fabrics and tapestries. You can hang these up on your walls in various ways. The most popular method is to use pins or nails. But that can potentially damage the item. Other options are hanging it by a rod or have it stretched over a frame. This allows for the entire item to be displayed.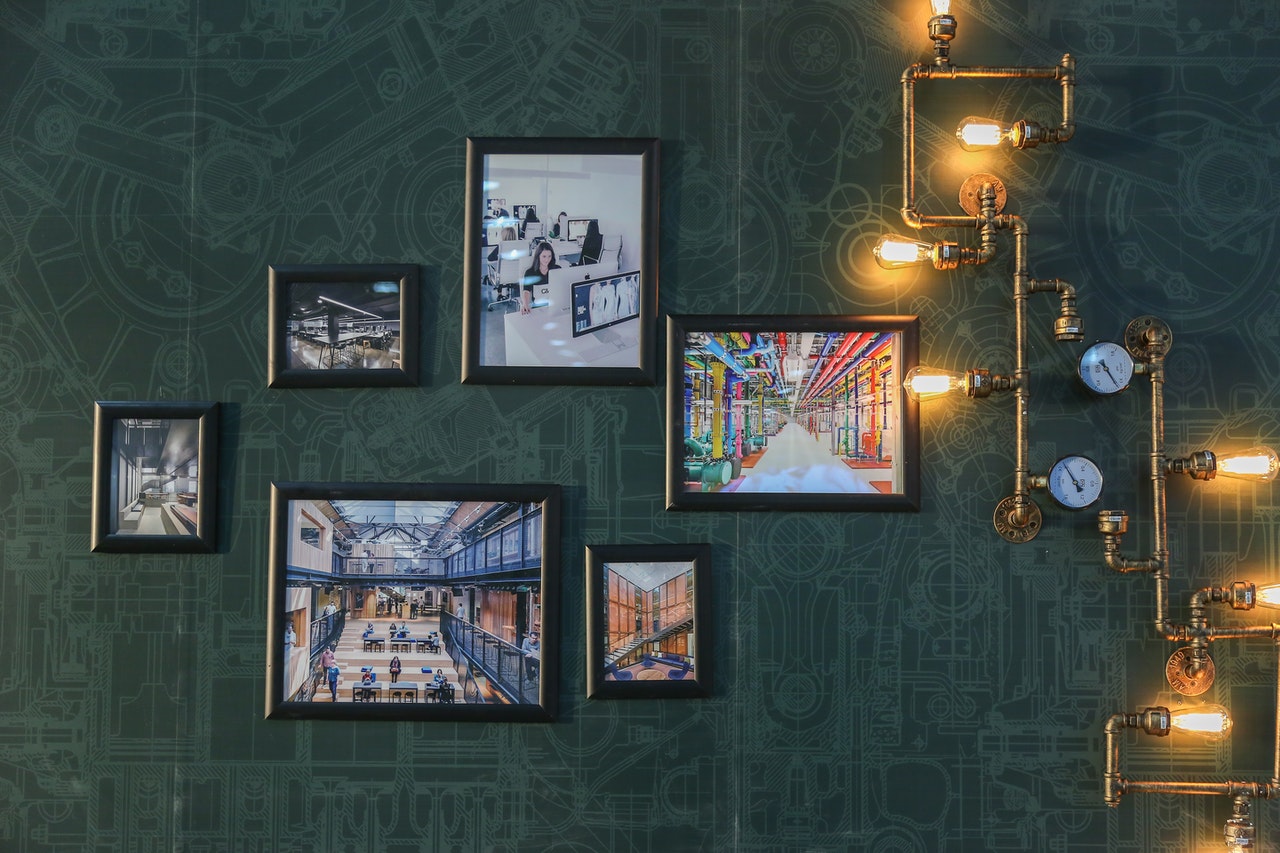 Have Them As a Centerpiece
For those who brought something memorable, they might end up being placed in a prominent position in your home. The best place is on the various tables in your house. For example, if you have a great table in the middle of your living room, then it is the ideal place for your souvenir. It can be a source of conversation, and you can easily look at it to evoke some memories. You'll have to be sure that your souvenir would fit well as a centerpiece.
Use Your Crafting Skills
There is something to be said about getting creative with presentation. You might consider using your skills in making things to showcase your keepsake. For example, if you are a beach lover, you likely collect seashells from various places. You can create a nice case of the various shells that highlights where you got them and when you collected them. You can also try for a unique approach, especially when you have something special. A good example would be sand from beaches. Pour them into mason jars and label them from where you got them, along with a picture.
Get Fancy With Albums And Books
Scrapbooks are also a great method to memorialize your vacations. Collect the small keepsakes like tickets and other items so that you can stick them into your scrapbook. What is even more special is if you took a lot of pictures during your trip. The ordinary approach would be to put the photos into an album. You've seen this before, and it can be a bit boring. Additionally, many people are now using digital cameras so you can get a bit more creative. Imagine publishing an actual coffee table book of your travel adventures. Work with a graphic designer, and you can have a printer print out a special edition of your photos in hardbound format. You can have it on your bookshelves or even prominently displayed somewhere.
When you've traveled all over the world, you likely have dozens of keepsakes and souvenirs. Keeping them in storage boxes is a waste. Bring them out so that you can easily remember the memories associated with them. Additionally, it is a great encouragement the next time you travel to get a great keepsake.