When you plan to go on a trip, one main problem that you face is what exactly you will bring. The big mistake that many people make is that they carry too much. Any type of travel gets more complicated the more stuff you bring along. If you want to get serious about experiencing your travels, you need to have minimal luggage. It may sound impossible, but here are some pointers on how to make that possible.
Buy the Right Luggage
If you have an old suitcase for your travels, maybe it is time to retire it. Newer suitcases and traveling bags have innovations that make packing much more manageable. For example, if you open up a traveling case nowadays, there are now defined spaces so that you can easily put in what you want. That is much better than putting everything into a single space. Besides that, new luggage products even have wheels for easy transport and tracking tags if they get lost. If you travel a lot, they'll get much use.
Get Organized About Your Packing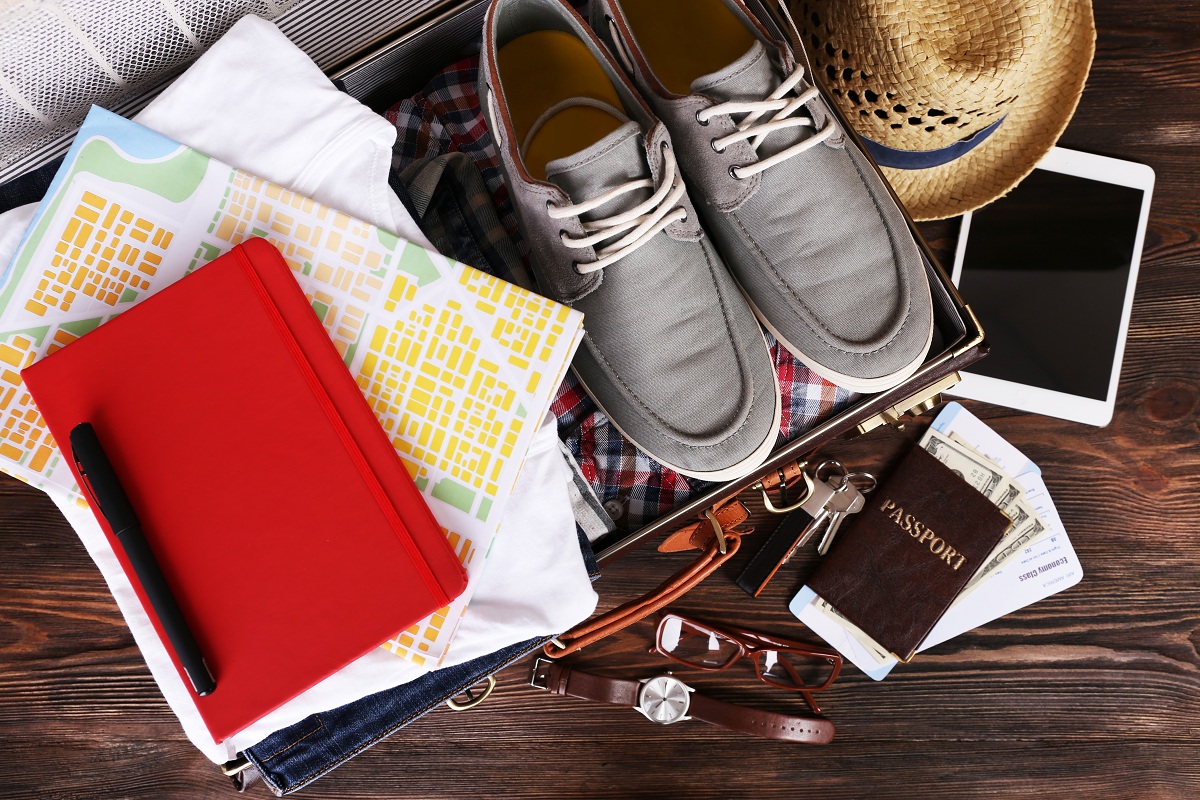 Now that you have a good bag, it's time to fill it right. The simplest rule is to always pack for a week despite how long the trip is. That means seven days of clothing and necessities. Bring along comfortable clothes that you would like to wear with each other. It would be useful to interchange them once in a while. That freshens up your look when you are traveling. If possible, try to find shoes that you can fold up, since they are the biggest thing that you might be carrying. As for bulky clothes like jackets, don't pack them. Wear them instead so that they don't take up space inside your suitcase.
Use Laundromats
24-hour laundry and dry cleaning services are a big help for any traveler. With a decent laundry service available, you can pack a fraction of the number of clothes that you want to bring. When clothes need cleaning, you can immediately pop by and have them cleaned in a few hours. It simplifies your clothes packing immensely, so when you are thinking of outfits to pack, keep this option in mind. Ask around about your destination's laundry options to learn more about what you can do with your clothes.
Don't Include Essentials in Your Luggage
There are several things that you cannot lose when you are traveling. These are your wallet, passport, and identification. If you are bringing along any valuable electronics or jewelry like your laptop, then bring them with the essential items in your carry-on bag. Having a carry-on ensures that you have your valuables with you. You may lose your check-in luggage, but at least you have your papers and, most importantly, your money.
Focus on the Experience
Travel is about broadening the mind and lightening the spirit. You can't do that if you are trying to wrangle three separate bags. Be free and cut down on what you are carrying physically. Fill yourself up with the experiences. The suggestions above should help you with that so that you can focus better on your trip.